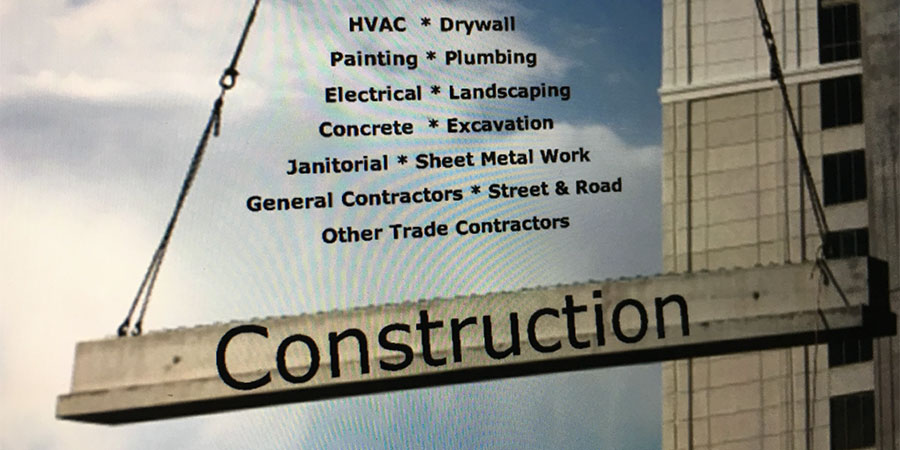 Attention: Business owners in the construction industry!
We understand that construction professionals live under constant pressure to deliver quality projects on time and on budget. These demands are complicated by changing client needs, increased implementation of new technologies, labor shortage challenges, increased oversight, and vendor management.
Aren't all of these moving parts, on multiple job sites, enough for you to contend with? So who wants to take time away from the business at hand to try to figure out the best solution to your business's financing and debt restructuring needs?
At Value Capital Funding, we take that burden off of your shoulders. We specialize in high cost debt restructuring and secured financing for the construction industry. Just tell us your problem, and we will construct a debt restructuring or secured financing solution worthy of cementing us in your mind as your financing problem-solvers extraordinaire.
Don't let the wrong financing strategy paint you into a corner and leave you with payments you can't afford to make. We won't need to get too deep into your plumbing to find the debt restructuring or financing answer that's right for you.
Our team has helped hundreds of construction-related business owners restructure their debt and finance their dreams. From debt restructuring to getting secured working capital…we understand what it takes to keep construction businesses running smoothly with the most cost-effective capital that you can qualify for. We can even work with challenged credit (and very often do!).
How We Can Help
Debt Restructuring: Lower your high-cost debt payments by an average of 40% -60% to make payments more affordable.
Secured Working Capital: Use collateral to get the most cost-effective financing you can qualify for.
Accounts Receivable Financing: To help smooth out your business's cash flow in between customer payments.
Equipment Financing & Leasing: We'll help you decide whether it is more cost-effective for your business to lease or purchase the equipment you need.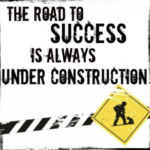 We can even help you finance commercial real estate if the need or opportunity arises.
Value Capital Funding. Give us your debt restructuring or financing project and we'll manage the rest to help your business along the road to success.