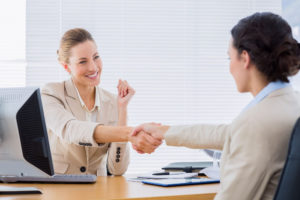 Conventional bank loans may be secured or unsecured, but you're going to need a very strong personal credit profile especially if you are looking for an unsecured loan. They are generally for very well-established companies. If you do have great credit, a relationship with a business bank, and business or personal assets you are willing to pledge as collateral, then you stand a better chance of getting a conventional bank loan. But, if you want that loan in the name of your business, then you will also have to have at least 2-3 years in business and a particular revenue level (this varies by lender) in order to qualify. The industry you are in will also be used to assess the risk profile of the business by the bank in determining loan qualifications. Some industries, like restaurants, are perceived to be too risky for banks to lend to.
Banks also tend to focus more on larger loan amounts like $250,000 or higher. That's because the cost of originating a loan for $10,000 costs about the same as originating a loan for $10,000,000, but the bank makes more revenue on the $10,000,000 loan.
In almost all cases, the bank will require the borrower to put up collateral. The value of the collateral generally needs to be at least the same value as the full loan amount. Banks also prefer to have collateral that converts easily into cash such as real estate or automobiles.
Uses
Can be used for any aspect of running a business
Should be used by well-established businesses with strong credit profile