MCA Debt Relief: Your Path to Financial Stability
Are you struggling with Merchant Cash Advance (MCA) debt? Value Capital Funding can help. We offer two tailored solutions to help you quickly lower your payments, save money, and regain control of your business's financial well-being:
No matter which solution is right for you, our simplified process ensures you get the support you need to quickly and effectively resolve your MCA debt.
FDIC Refinancing: A Solution to Merchant Cash Advance Debt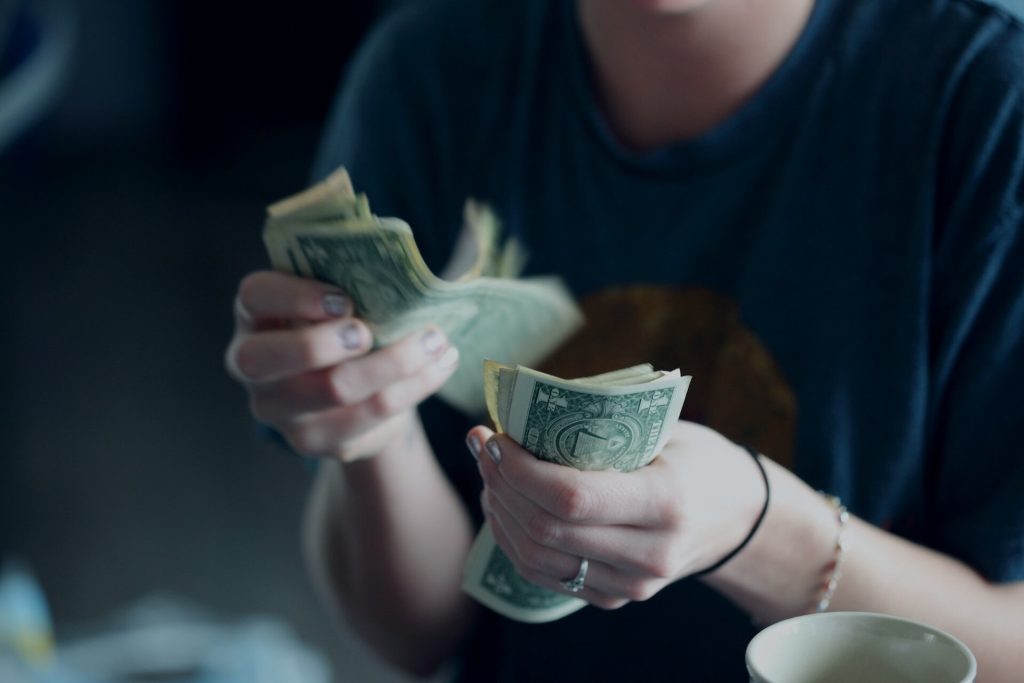 Value Capital Funding offers FDIC Bank Term Loans and Lines of Credit to help businesses escape the burden of merchant cash advance debt.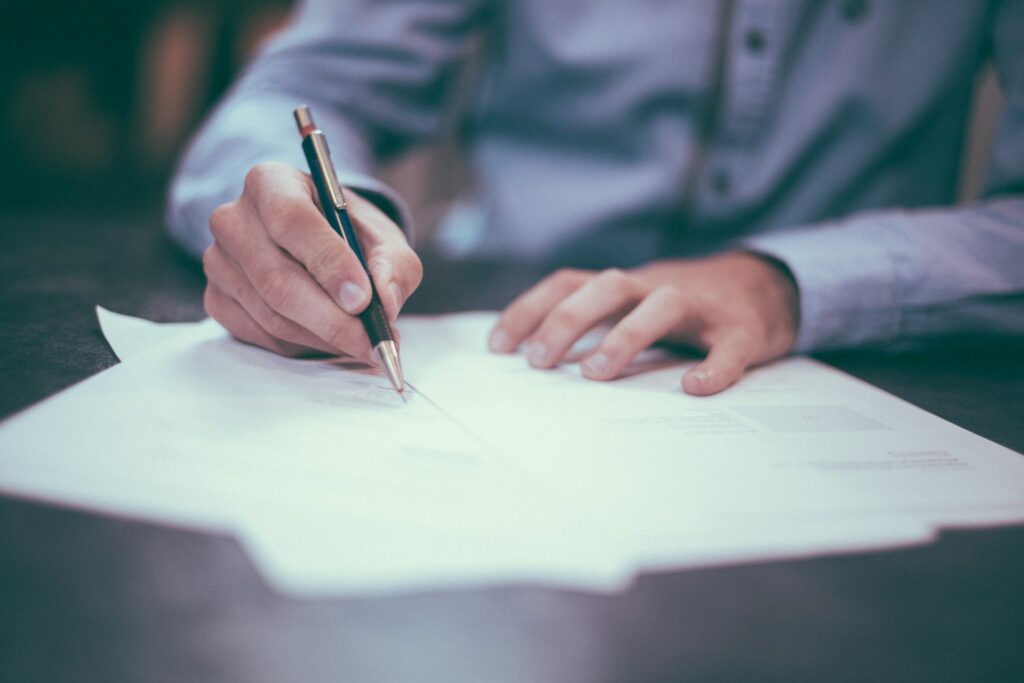 Qualification Requirements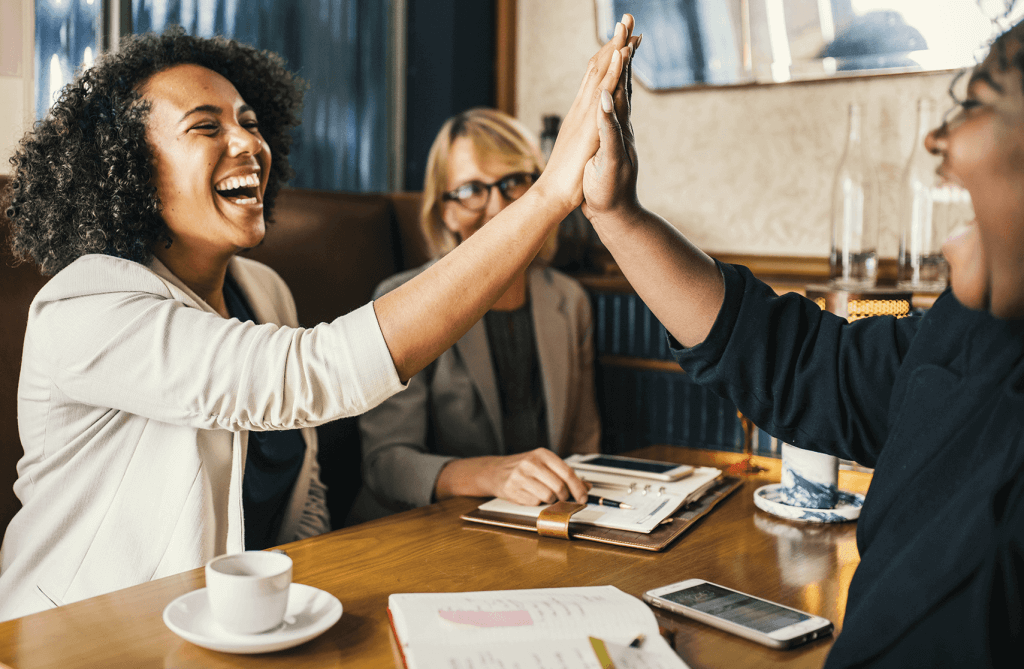 Our FREE consultation allows us to evaluate your situation. This way, we can learn more about you and your business so we can provide custom solutions.
All businesses and situations are unique which is why we don't believe in a one size fits all strategy. Our team will thoroughly analyze your business structure and discuss with you what payment levels are affordable for you. We will then customize a sustainable plan that fits your needs. You can reasonably expect to see your payments drop an average of 50% – 75% immediately.
The legal team assigned to your case will work with your MCA providers to restructure or settle your debt*. They will ensure that all agreements and settlements are legally binding and enforceable, providing you with peace of mind and protection.
Once the plan is in place, we will work closely with you to implement the new payment structure and ensure that all parties are satisfied with the new terms. We will also provide ongoing support to ensure that your payments remain manageable and that your business is able to thrive.
We will closely monitor your progress and provide regular updates on your debt status. We will also work with you to identify any potential issues that may arise and take steps to address them.
Once your debt is fully paid off, we will work with you to ensure a smooth exit from the program. We will provide you with all the necessary tools and resources to help you continue to manage your cashflow and ensure that your business remains successful in the long-term.
Debt Management Made Simple
Contact Value Capital Funding today at 800-944-6280 to learn more about FDIC bank refinancing and how it can help you get rid of your onerous merchant cash advance debt.
MCA Debt Restructuring: Another Solution to Merchant Cash Advance Debt
In addition to FDIC financing, Value Capital Funding also offers MCA debt restructuring as a solution to merchant cash advance debt. This program is designed to help businesses reduce their monthly payments, extend their repayment terms, and consolidate their debt into a single, more manageable loan.
Benefits of MCA Debt Restructuring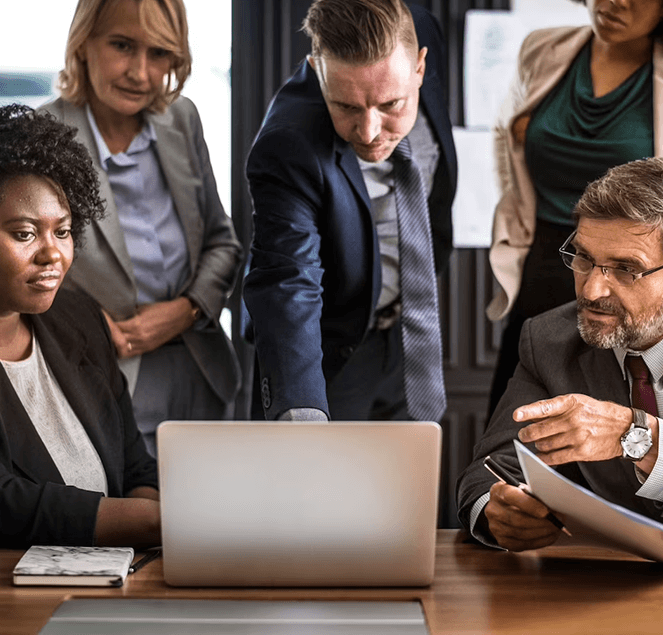 How MCA Debt Restructuring Works
If you answered YES to any of these questions, then we should talk.
Please take just 3 minutes to watch this explainer video to see how you can
reduce your debt payments by 50% – 75% in just days.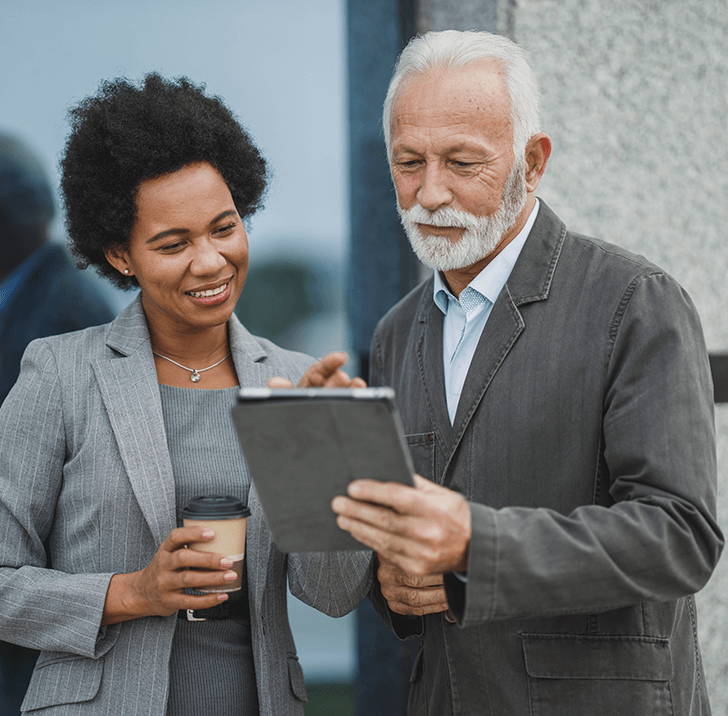 Small business owners come to us for help. Here's why & what some of them have to say about us.
It can be hard to get new loans to refinance debts especially in time of crisis. I was amazed with the capabilities of Barry and the fox at Value Capital Funding with restructuring existing debts to give business owners room to breathe. If your business is struggling with high-cost debt payments, then you've come to the right place.
– Tony Warde
"I feel completely satisfied with the attention I have received from Value Capital Funding. They are caring professionals who are also modest and humble. If you have a debt problem, take it from me, it will not fix itself. Call these guys.
– Robert Mellor
Immediate Relief – Quick, knowledgeable and hand holding every step of the way. I was on the verge of closing my business because I didn't believe there was help in site. Along came VCF and in days, immediate relief! Contact them today if your back is up against the wall with your business finances.
– Rainbow Charlotte
"If your business has been using cash advances for financing, go see the team at Value Capital. They relieved our day-to-day stress by helping us reduce our payments by more than half. I highly recommend them.'
– Irvin
Enjoyed working with the team at Value Capital. The process was easy, quick, and transparent. Plus, now we'll get the breathing room we need by cutting our debt payments by more than over 50% by restructuring our debt. If you have high-cost debt that's choking your business, we recommend calling the team at Value Capital today!
– Fermented Tea Co.
Best decision for the business!
After doing a ton of research that led me to Barry at Value, I decided this was the move to make. Barry was very knowledgeable and put all my questions and concerns to bed. This was a matter of life and death for our rapidly growing business. I could not be more pleased with my Decision to enlist Value Cap Funding to assist with Debt. This brought life back to the business and ended the endless Merchant funding hole we had gotten in trying to wait for traditional lending. This sped that process up by months.
– Derik Stotland
Value Capital Funding responded swiftly in assisting me with my hardship. They are highly professional and motivated to assist. They have an amazing team in place to ensure a smooth and efficient process. They also have legal representation in place which makes their program even more powerful and balanced when dealing with the difficulties of negotiating debt which leaves the client stress free. Value Capital Funding is definitely the best choice for assistance with overwhelming debt and financial hardship. Do yourself and your stress level a favor and give them a call. I'm glad I did.
– Dalali LLC
Our team has restructured/settled millions in MCA debt and we're here to help you take back control of your business.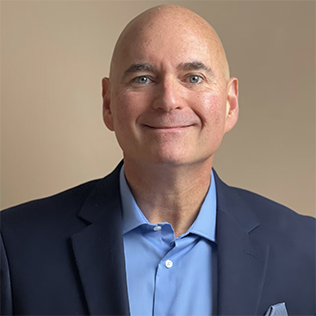 Principal & Business Debt Consultant
Jeff is one of the 3 principals here at Value Capital Funding, a family-owned and operated business since 2018.


Jeff comes from a numbers crunching background having spent much of his career in the mortgage and insurance industries.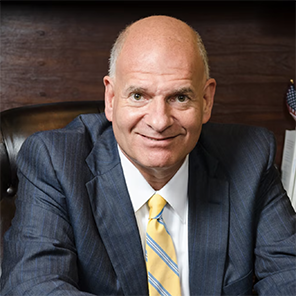 Principal & Business Debt Consultant
Barry is another principal here at Value Capital Funding and Jeff's brother as well.


Barry has extensive experience in the financial & debt fields going all the way back to his career start in the mid 80's as a business credit analyst for a large regional bank in Virginia.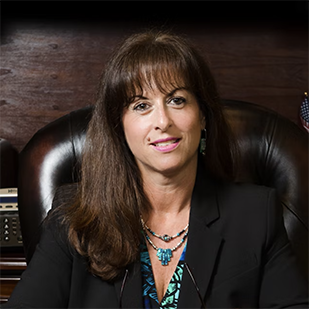 Principal & Business Debt Consultant
Ferne is the 3rd principal here at Value Capital Funding as well as Barry's wife and Jeff's sister-in-law. Ferne heads the loan processing department and ISO relations.

She started out in the marketing & advertising field, took a 5-yr. hiatus from business to raise her 2 boys, and re-entered the workforce to work in the insurance & finance industry.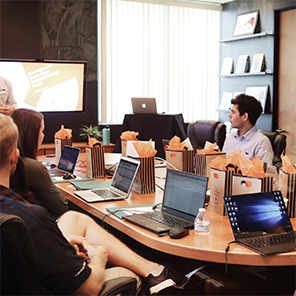 All payment analysts have extensive knowledge of the business debt field & come from a variety of backgrounds including banking, accounting, and personal debt resolution.

Their main focus is working to make clients' restructured MCA debt payments affordable and sustainable throughout their program duration.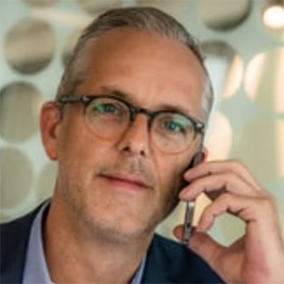 Each client is assigned a case manager who will handle their day-to-day client communication and who will be responsible for updating the client as their restructuring negotiations progress.

The case manager is also the point of contact regarding any & all communication going directly from the funders to the client.

They are here to "manage the day-to-day processing of your case". Their primary function is to make this process as effortless & painless as possible for you.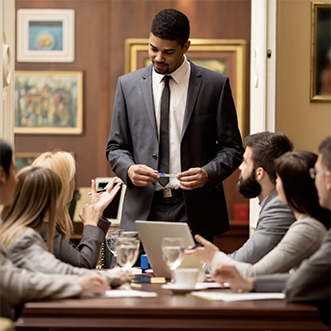 Upon signing on for our debt restructuring program, your case will be carefully assessed, and your legal team assigned.


Your legal team will be made up of experienced attorneys who specialize in merchant cash advance relief and have a deep understanding of the laws and regulations surrounding debt restructuring.


They are experts in negotiation and have a proven track record of successfully restructuring and settling merchant cash advance debt for our clients.
Contact Value Capital Funding today at 800-944-6280 to learn more about our MCA Debt Relief service and how they can help you break free from Merchant Cash Advance debt.
* Value Capital Funding is not a law firm. We work with specialty law firms as part of our process. As such, nothing on this website is to be considered legal advice. Also, while the debt restructuring results shown on this website are typical, they cannot be guaranteed in advance. Each scenario is different, which is why we encourage you to talk with us about your own unique situation. If an MCA problem is plaguing your business, time is not your friend and it's most often in your own best interest to act sooner, rather than later.