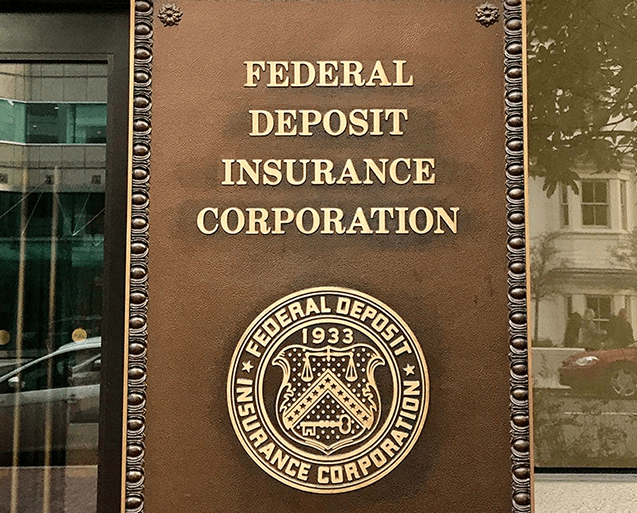 Thank you for your interest in our FDIC Business Bank Term Loans & Lines of Credit (LOC) Program.
Applying for a business loan can seem overwhelming, but it doesn't have to be. We're here to make the process as easy as possible. We offer both FDIC Bank Term Loans (BTL) and Lines of Credit (LOC) options, so you can choose what works best for your business.
Rates range from Prime (8.50%) – 15.99% APR, and our approval rates exceed 70%. This low-cost, bank financing option allows businesses to grow and thrive. Just imagine what lower-cost financing could do for your business!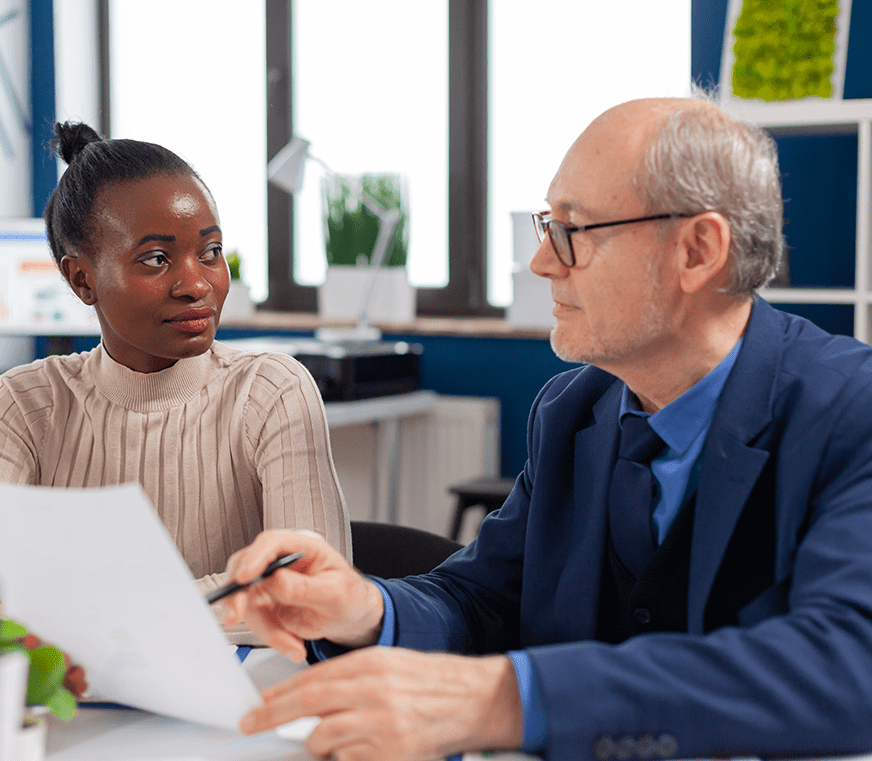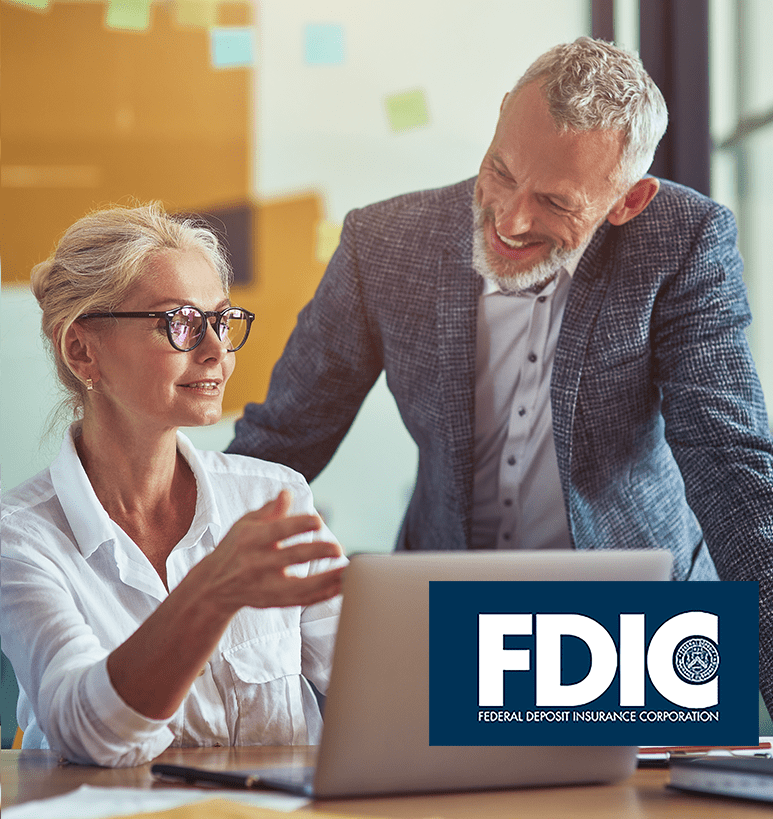 FDIC Bank Term Loan and Line of Credit (LOC) Program :

FICO:
680 minimum
with all 3 bureaus

Time in Business:
2 years minimum

Annual Revenues:
$250k minimum last
2 years

Industries:
All Good EXCEPT No
Cannabis Related
Businesses

Eligible States:
Good in ALL 50
States
Still have questions? Please refer to our FAQs below. You can also call us at 561-288–4510 or text us at 561-486-9731. We look forward to helping you secure your low-cost FDIC Bank Financing.
Frequently Asked Questions
Here's a list of some of the most common questions we hear on a regular basis.
*** All files are subject to full underwriting & qualifications specified by each bank. There can be no assurance that any applicant will be approved and that credit will be offered.***
How Much Can YOU Qualify For?