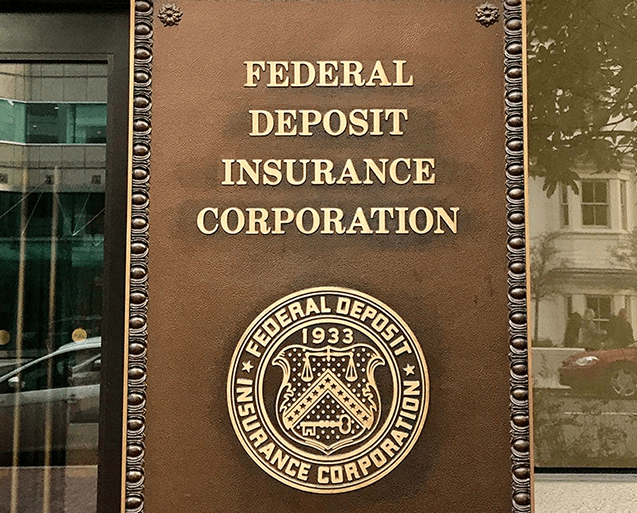 Thank you for your interest in using our FDIC Business Bank Term Loans & Lines of Credit (LOC) Program to Refinance Your Merchant Cash Advance (MCA) Debt.
Value Capital Funding can quickly put together a tailored solution to improve cash flow issues caused by MCA and other high-cost debt. We offer MCA Debt Refinancing opportunities using FDIC-insured banks, who look for this type of refinancing loan scenario. We can help you if you need $50,000 or even several million to refinance high-cost debt. Many times we can secure additional working capital above the amount needed to refinancing your MCA debt.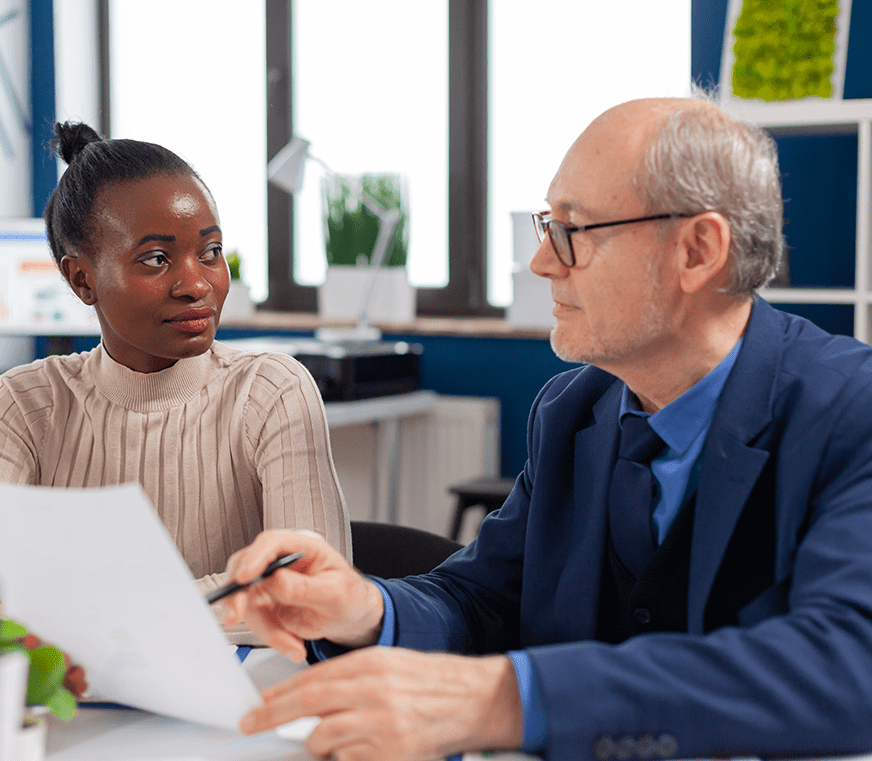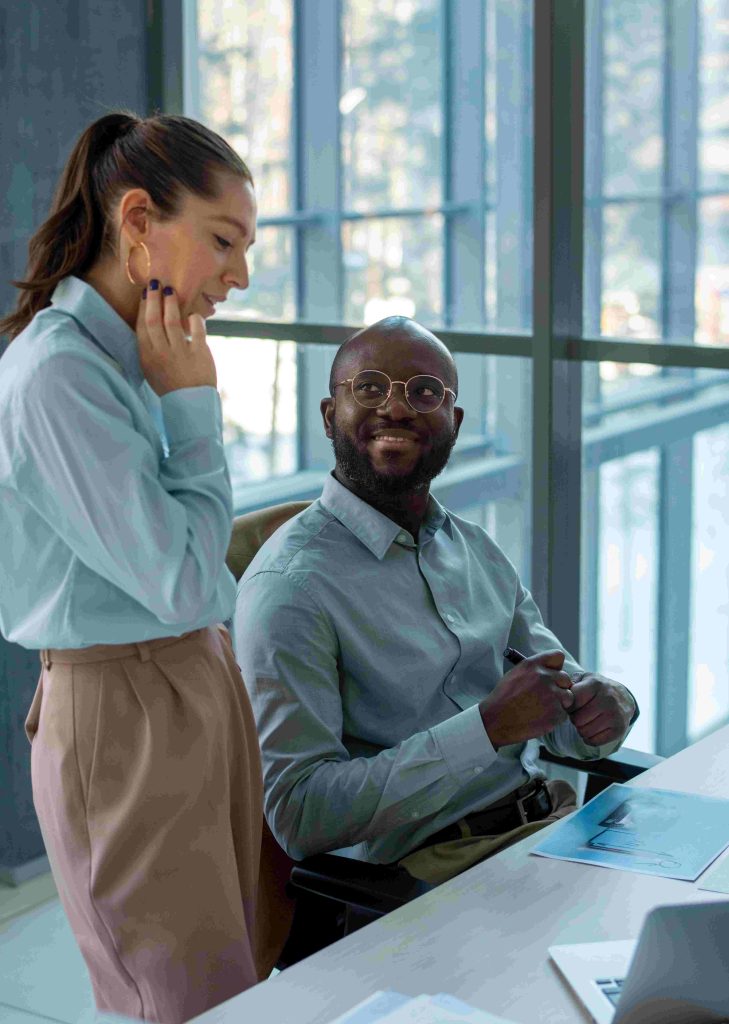 FDIC Bank Term Loan and Line of Credit (LOC) Program :

FICO:
680 minimum
with all 3 bureaus

Time in Business:
2 years minimum

Annual Revenues:
$250k minimum last
2 years

Industries:
All Good EXCEPT No
Cannabis Related
Businesses

Eligible States:
Good in ALL 50
States
Still have questions? Please refer to our FAQs below. You can also call us at 561-288–4510 or text us at 561-486-9731. We look forward to helping you secure your low-cost FDIC Bank Financing.
Frequently Asked Questions
Here's a list of some of the most common questions we hear on a regular basis.
*** All files are subject to full underwriting & qualifications specified by each bank. There can be no assurance that any applicant will be approved and that credit will be offered.***
How Much Can YOU Qualify For?